Book Your Event
Hire a Belly Dancer in Las Vegas
Weddings, Birthday Parties, Corporate Parties, Restaurants and Lounges. Hire a Belly Dancer in Las Vegas.
Fill out form below to hire a Belly Dancer in Las Vegas.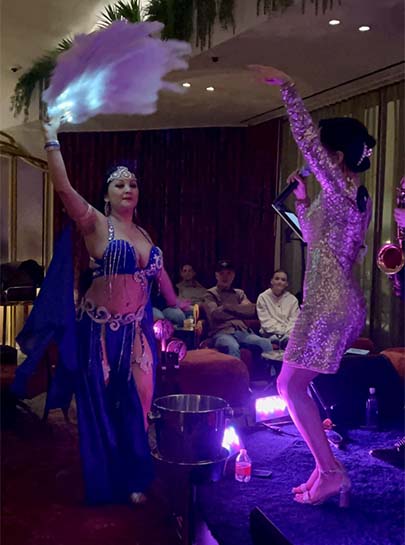 Testimonials
Hire a Belly Dancer in Las vegas
see what my students are saying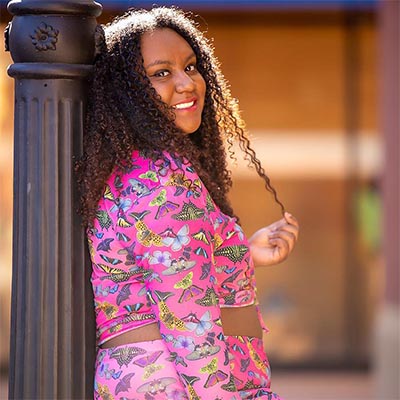 Ebony Russell
Mari is an amazing belly dance teacher. I've learned so much from her. I highly recommend her class.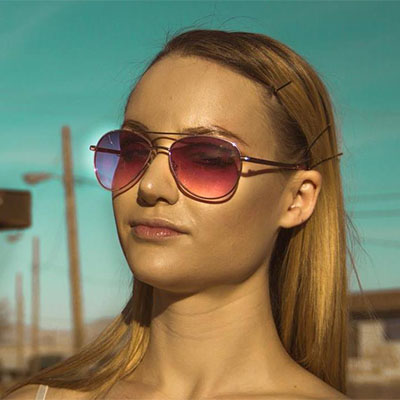 Sophia Anne
I LOVED her class. I am a pole dancer but I wanted something faster with more movement to a beat. This was just what I was looking for and I don't plan on ever stopping. Wish I had tried sooner is all! her music is amazing and she is a beautiful dancer. Thank you for teaching this art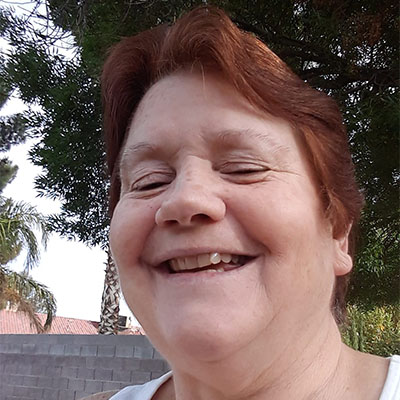 Pam Culver
Mari is very friendly and knowledgable. I'm new to Belly Dancing and the class moved at perfect pace, room is big. Mari has dance belts and veils to borrow which are sanitized with each class & new ones for sale. Would give Class & Mari 5/5 Stars!! Lots of FUN!!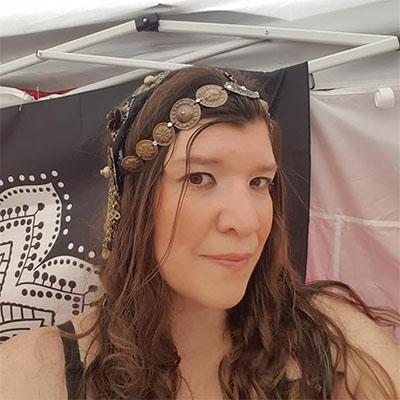 Kelly Stone
I am learning so much in Mari's classes and she brings such a unique and fun style to her dances. She is such an inspiring teacher and I cannot wait to learn more.
Christy Hardison
Mari is a wonderful teacher and a wonderful person. She is passionate about dancing and teaching. You will forget all about your problems when you are in her dance studio because she will take you on a journey that will bring out the best in you as a dancer!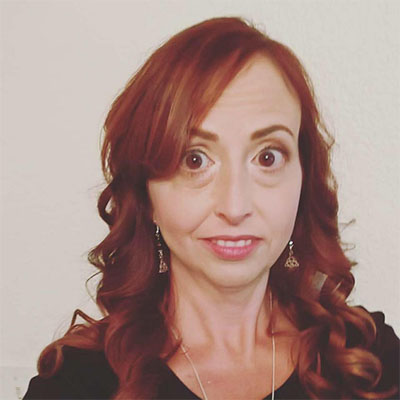 Barbara Leavitt
Mari is a great instructor and a sweet person. I love my class and look forward to learning more each week.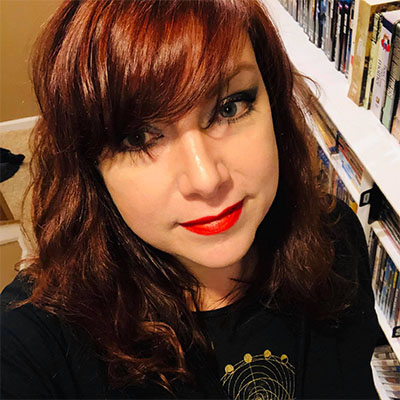 Peyton Sorsha Norton
Mari is amazingly generous. She welcomes you into her studio and is eager to share her knowledge with her students. In addition to being a dedicated and organized teacher, she constantly takes Masters-level workshops to increase her scope, so she never runs out of knowledge to share.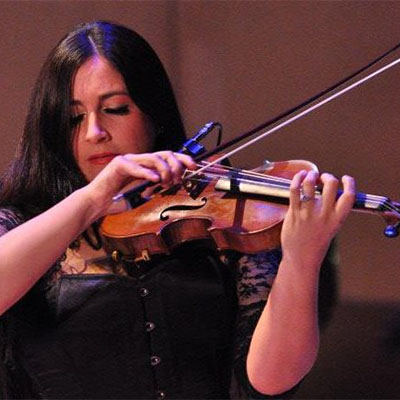 Teresa Joy
Mari is a beauty and a lovely teacher! She really goes out of her way to make you feel welcome and included.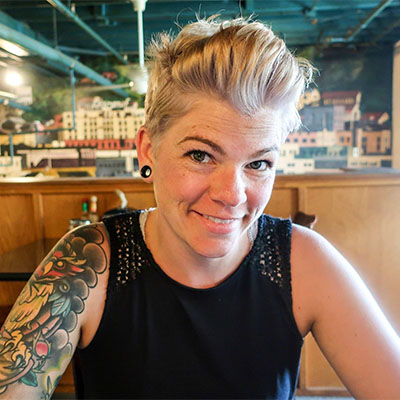 Amie Jo Renegar
Very fun and Mari is the sweetest! I always feel like I'm getting a good workout and learning something new.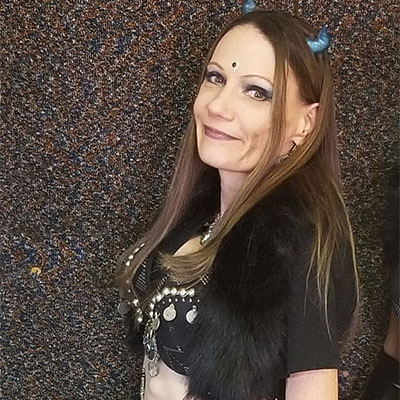 Suzanne Staton
I have learned a lot from Mari Jepson. She is an amazing talented belly dancer. Her classes are so much fun we laugh and joke around. She makes you feel at home and provides a very comfortable atmosphere. I would not look elsewhere.